Shea and Kirby join us from Columbus, Ohio helping out our head of sales spread the word of ReadMe far and wide!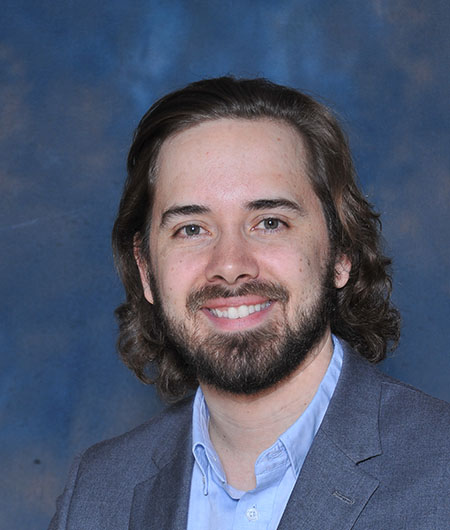 Shea recently moved back home to Columbus, Ohio after living in Austin, Texas for the past few years.

You can find him out walking his 90 lb. doggo, cheering on his alma mater, the Buckeyes, or rooting for his favorite sports teams up in Cleveland. After work, he enjoys trying out new pizza joints and visiting local art exhibits.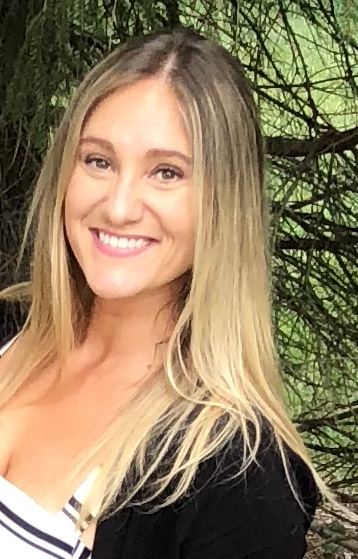 Kirby was born and raised in Boston, but she's lived in Columbus, Ohio since 2011 (the accent comes out if you get a rise out of her … or after a few glasses of wine).
She has an adorable rescue cat named Peewee that chases her around, and without a doubt always has to unplug the phone charger out of the wall.