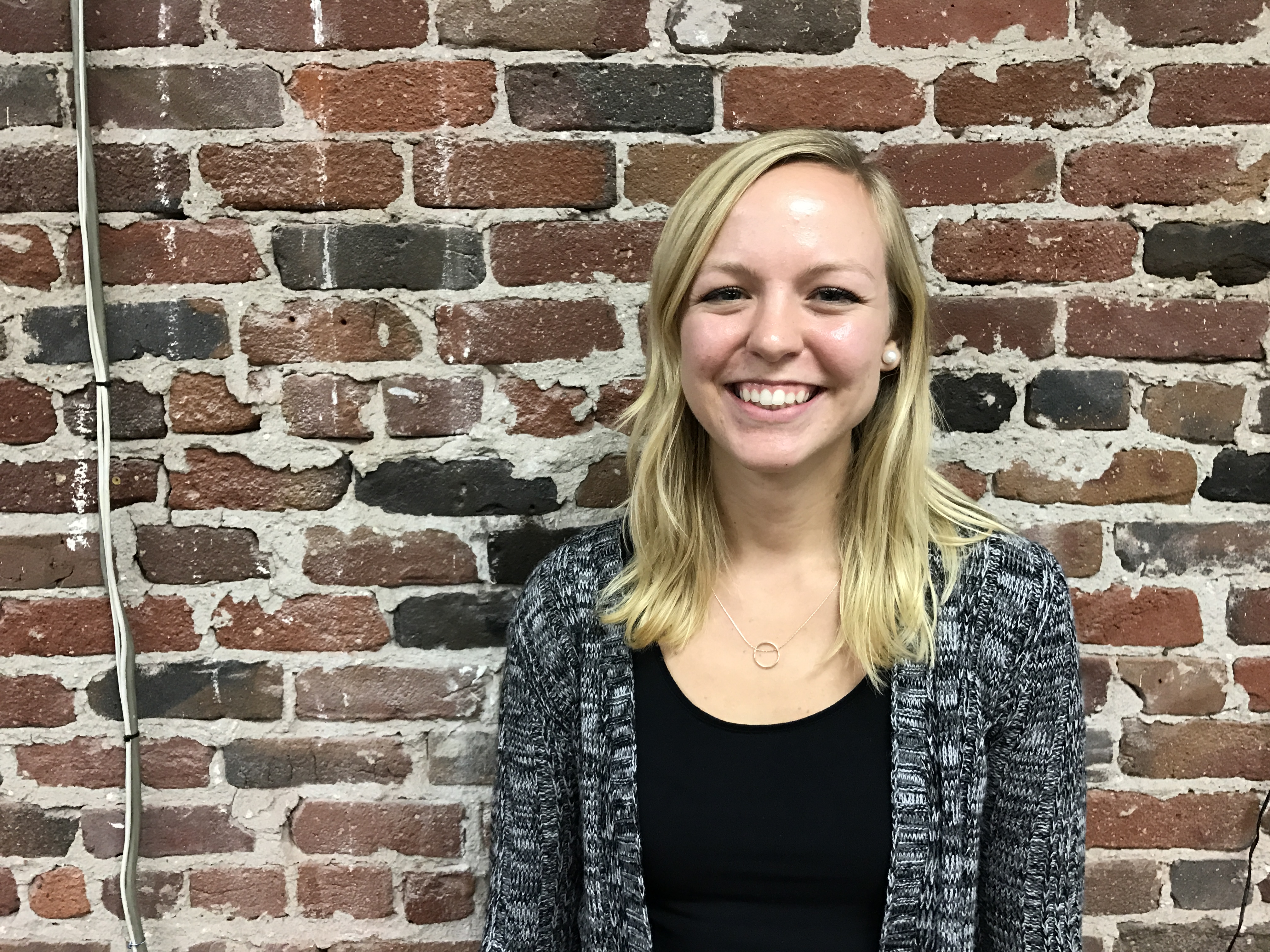 Today, Mary joins us as our office manager! She recently moved to SF from Ithaca, NY (we hear its gorges there) and is the second ReadMe employee from Minnesota. That makes us 25% Minnesotan!
She likes listening to records, long bus rides in foreign countries, and reading books (especially on long bus rides). She recommends Lost City of Z in Ecuador.
Welcome to the team, Mary!