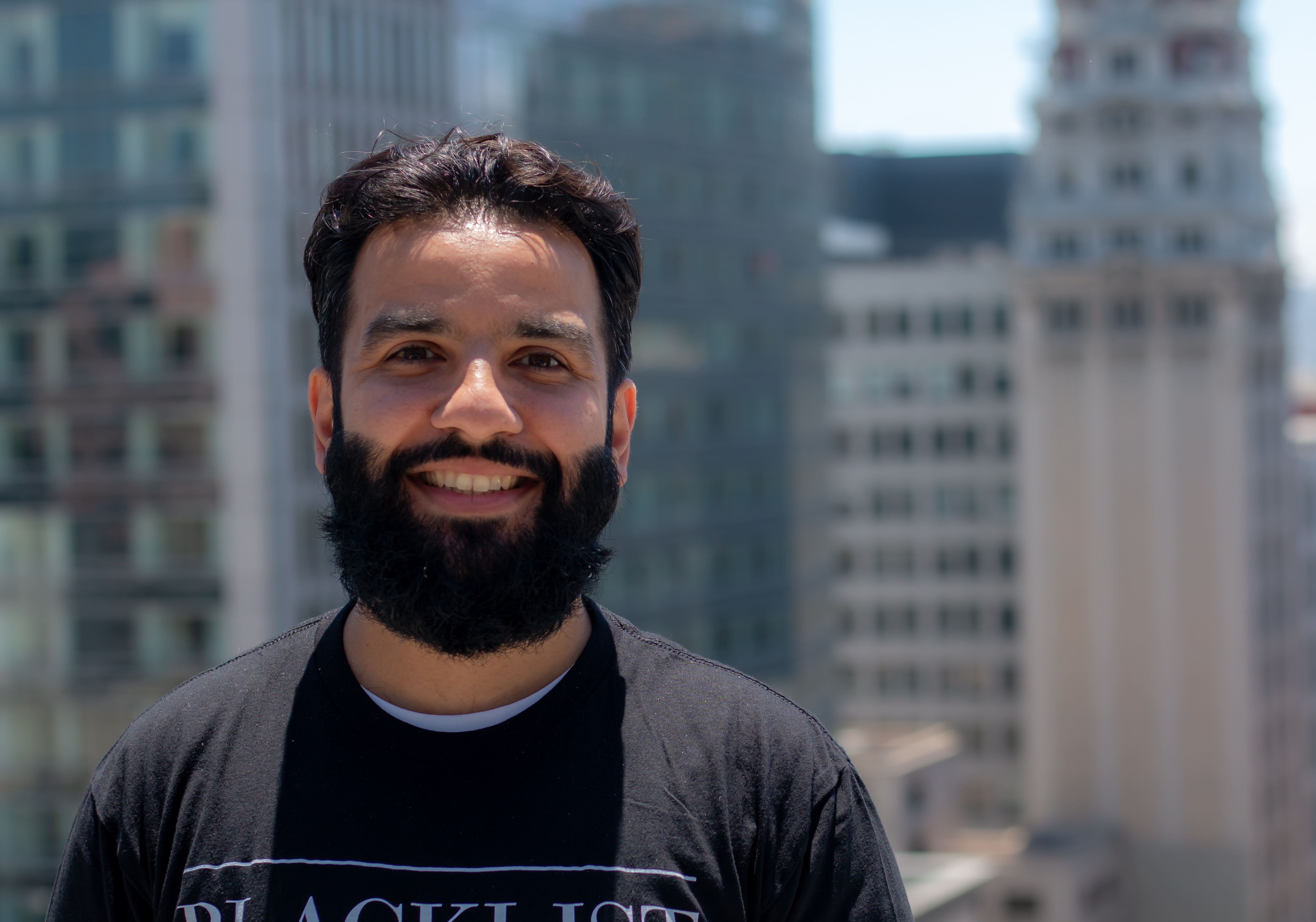 Ehsan is originally from Albany (Owlbany), NY and has lived in a few big cities, but loves the Bay the most—he's been here for five years now. He recently rode down the Pacific Coast Highway from SF to LA on his motorcycle—a bucket list item!
He has MC'ed every one of his friends' weddings, and is a big fan of theater—he'd rather see a play than a movie.
Welcome to the team, Ehsan!