Today after several months of work (and countless iterations) we are releasing an updated version of our homepage!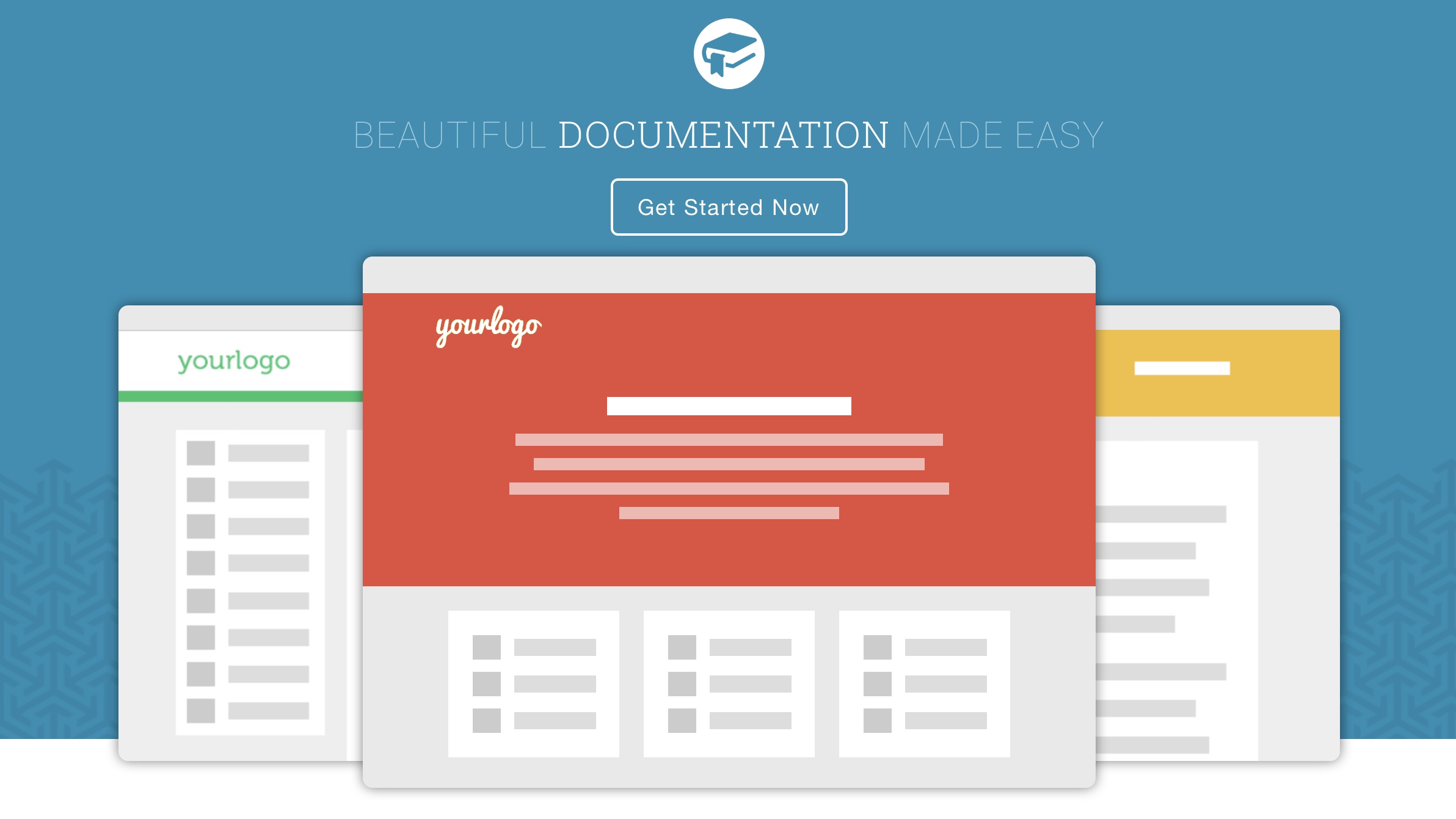 Our homepage has been mostly the same (with minor tweaks) for close to 5 years. Since then we've gone from 2 employees to 11 (and looking for more!) We have moved offices twice, increased our revenue by over 10 times, and gone from one owl on our login page to over 100.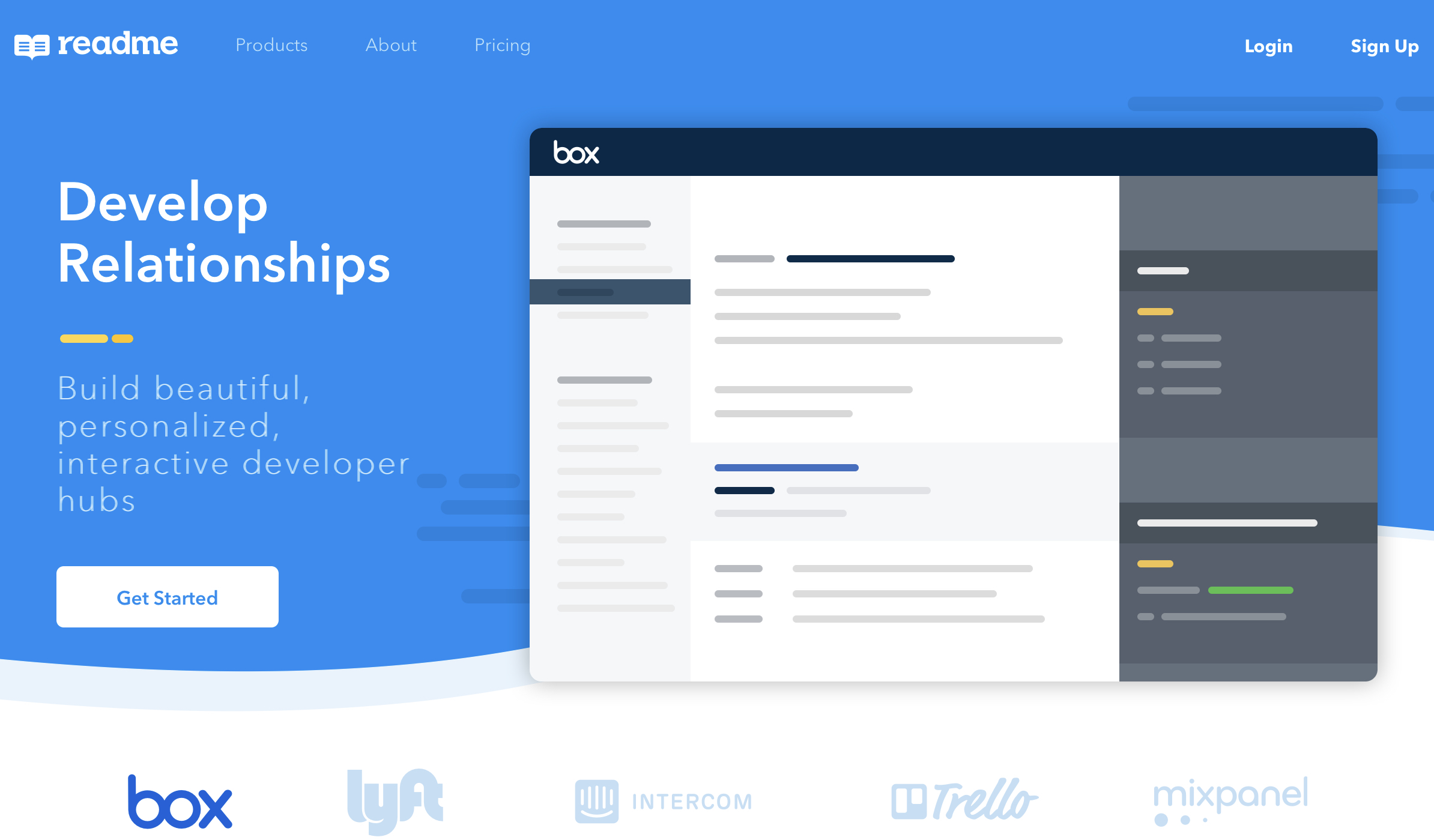 We've changed a lot, and it was time for our homepage to as well.  We also just introduced a new product, API Metrics, and wanted to make sure this new homepage gave it the spotlight it deserved.
Thank you to Staff Only and Madison Yocum for all of their design help over the last few months, and to Joel Klettke for his copywriting expertise!
We are so excited to finally release this, and can't wait to hear feedback!