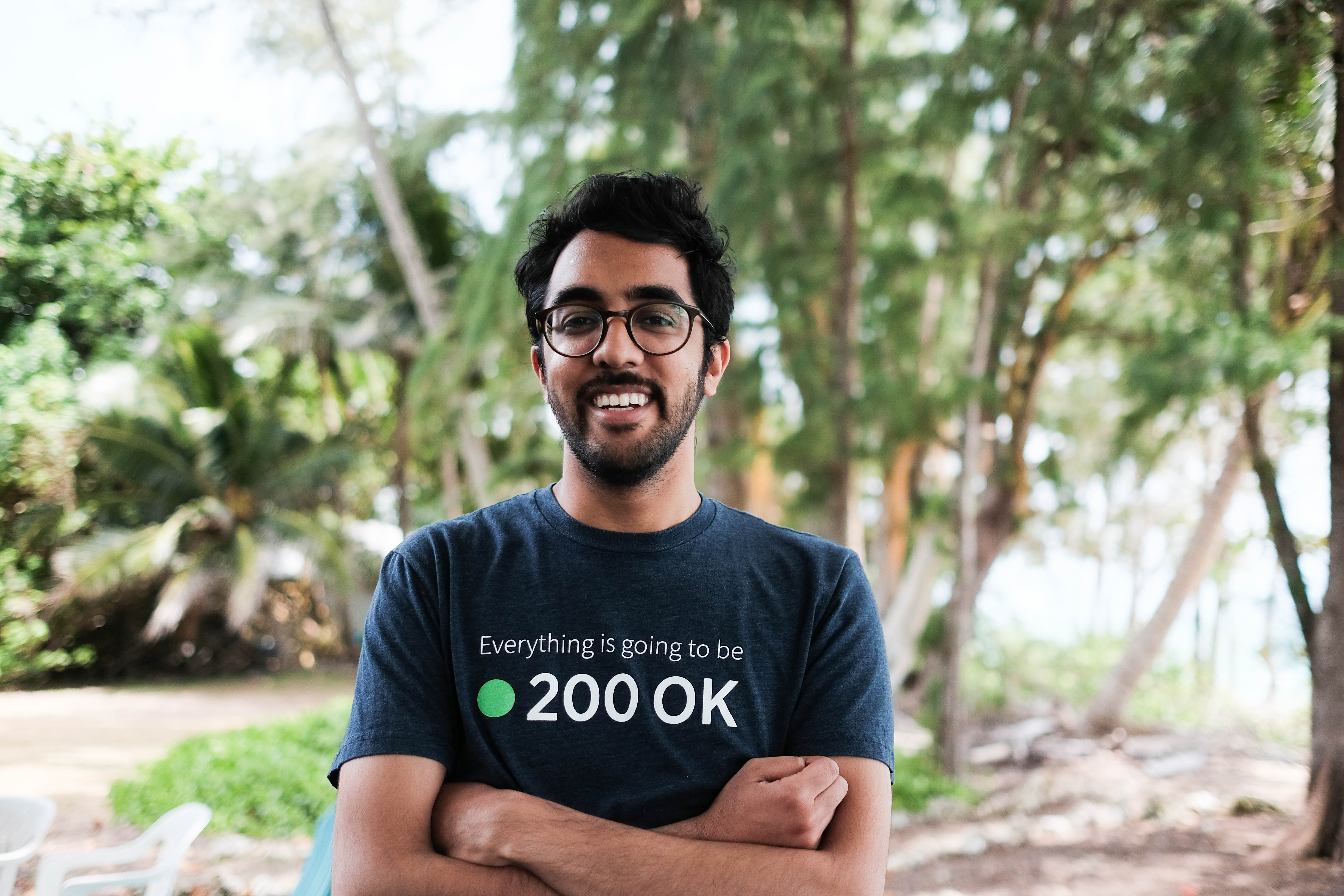 Kanad forms the newly-minted Minnesota branch of the ReadMe team! He just bought a bike and is loving riding around Minneapolis, but he's less enthused by the whole peddling aspect of it. While biking around MPLS, Kanad is probably listening to Janelle Monáe—his top artist on Spotify for 5 years running.
Fun fact—Kanad recently found out for the first time ever that the hospital he was born at was shut down due to malpractice a few years after he was born.
Welcome to the team, Kanad!