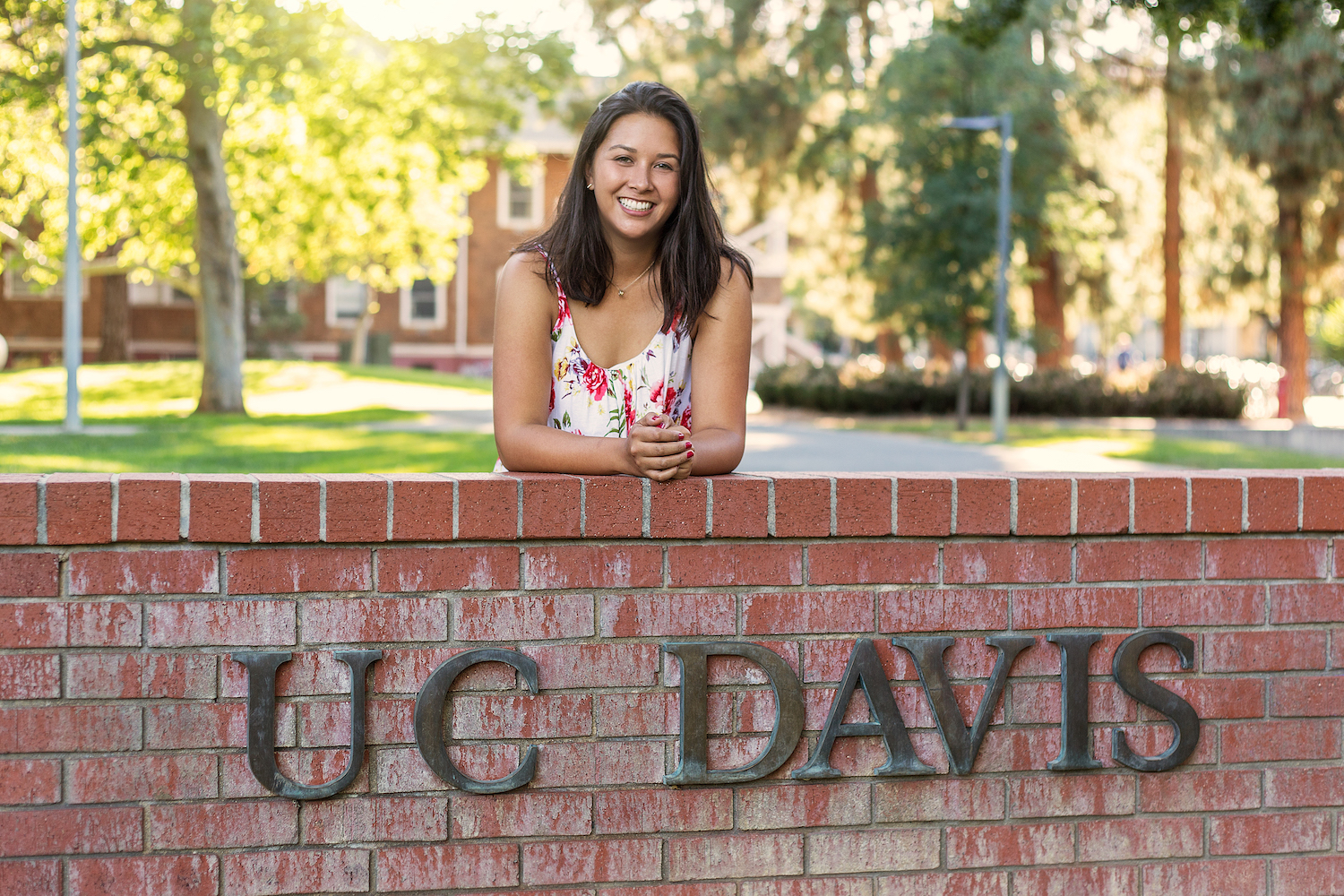 Welcome to Ashley Chang!
I worked with Ashley at Watsi a while ago, and I'm really excited to be working with her again. Ashley grew up in the Bay Area, and recently graduated from UC Davis. At ReadMe, she's doing everything: product, marketing, content, project management, support, usability… the list goes on.
As anyone who has emailed us over the past month knows, this welcome is a bit belated. Ashley actually started a little over a month ago, and has been amazing. I'm not quite sure how ReadMe stayed afloat before she started.
Follow Ashley on Twitter at @ashmchang.