*clears throat* "Alexa, play 'Changes' by Charles Bradley!"
We at ReadMe have been shipping some really exciting things as of late. Our new features are only as good as the people that use them, so we've been thinking about how we can improve how we communicate these product updates.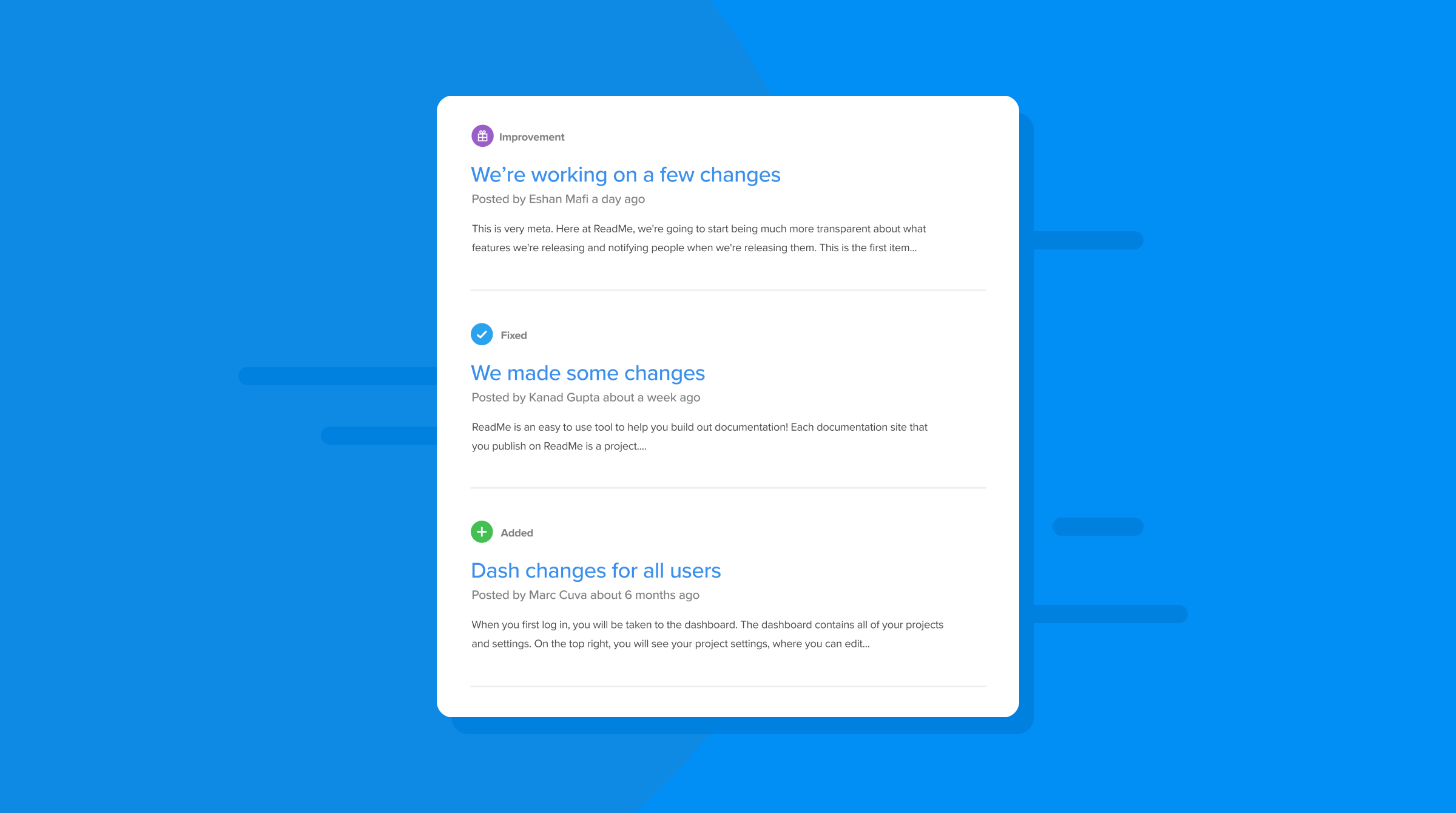 So we dusted off our existing changelog feature and decided to recreate it with a new goal: a changelog that is discoverable, that can meet our users where they are.
With that goal in mind, we thought of a natural solution: a widget that you can embed anywhere! When you go into the changelog section in the ReadMe dashboard, there is a new Embed Widget button allows you to easily add your ReadMe changelog to your website. It will look something like this: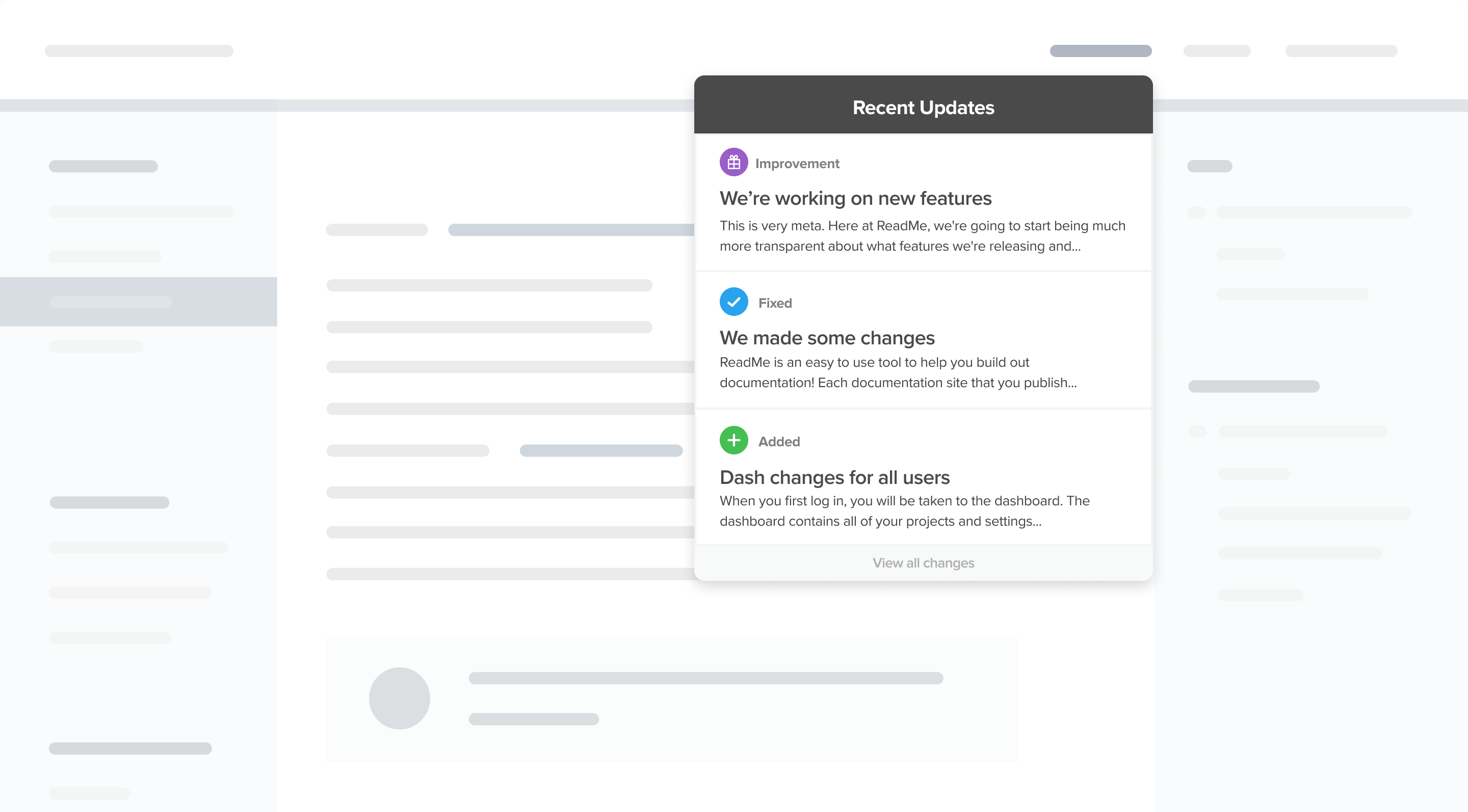 In order to make this happen, we wanted a changelog post format that is simpler and more skimmable. Starting today, changelog posts can feature one of five shiny new types (or No Type if you're old-school and/or indecisive):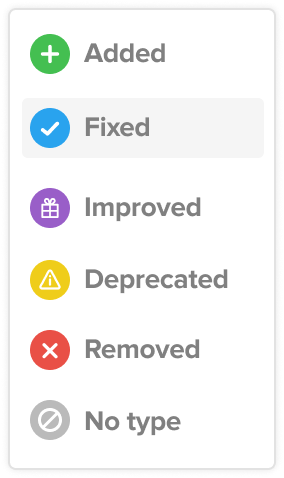 The new changelog and the embeddable widget are available now. We hope these improvements empower your users with the knowledge to take advantage of your latest and greatest product updates! 🎉